Our Team
'The Nu-Trend Motto'
"Providing unparalleled service to residential and commercial clients
24 hours a day 7 days a week"
We thank our staff and trades for continuously providing unparalleled service!
You will love our friendly, personable and professional staff who are ready to respond 24 hrs a day / 365 days a year.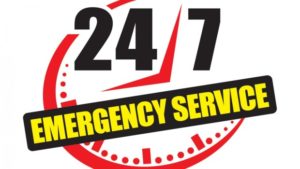 Nu-Trend is constantly identifying new opportunities for results improvement while managing all related tasks.  The centrepiece success for Nu-Trend Construction is contained within a solid communications network between staff, trades, claims adjusters and clientele along with Nu-Trend Management.
(NEW) To better serve the the Chinese community, Nu-Trend has started a new Chinese customer service team (both Mandarin and Cantonese). Please request Chinese language support when you call.