Mould & Asbestos Abatement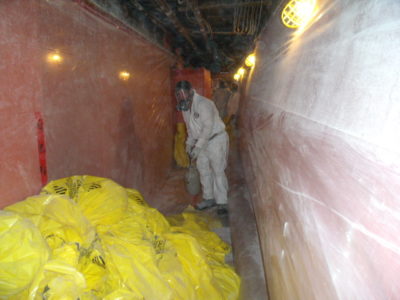 The Nu-Trend team has the skills, technical training and equipment to handle all asbestos and mould claims (including level 1, 2, and 3 mould remediation).  Nu-Trend Abatement Technical Experts are all properly licensed and follow all Provincial Government regulations in order to handle these claims safely and expeditiously.
All

 
of our mould specialists are
 kept up-to-date on any changes affecting the claims handling regulations and are all highly trained and certified mould & asbestos remediation specialists. 
.