Structural Drying Restoration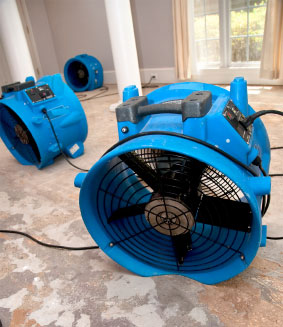 Our drying technicians provide the tools and ability to ensure the drying of your building is complete quick and efficiently. Proper installation of drying equipment including dehumidifiers and high velocity air movers in key, keeping in mind the strategic placement of each unit.
Drying, rather than replacing affected materials results in lower restoration costs and reduced home or business interruption times.