Vehicle Impact & Vandalism Damage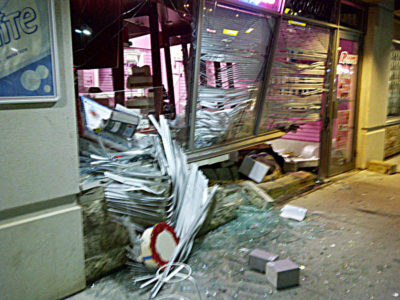 Nu-Trend Construction's  24 hour 365 day Emergency Team responds quickly to these situations as they can be extremely stressful and emotional. Safety is our first and main concern on these claims to protect all those involved.
Proper mitigation of the loss is critical followed by immediate action to bring the situation back to normal.