What is R-Connect?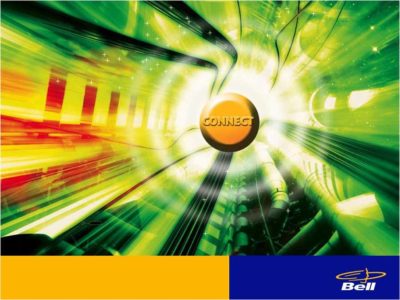 It's a powerful Job Management Tool.
It's an excellent file transfer protocol.
It creates and tracks custom task assignments.
It automatically sends reminders and late notices for all tracked tasks.
It automatically escalates non-conformance and late tasks.
It allows unlimited stakeholders to become totally connected to every claim.
It's design flexibility enables matching various client's claims service level agreements.
It's a real time task tracking and management tool.