Customer Service/Privacy Policy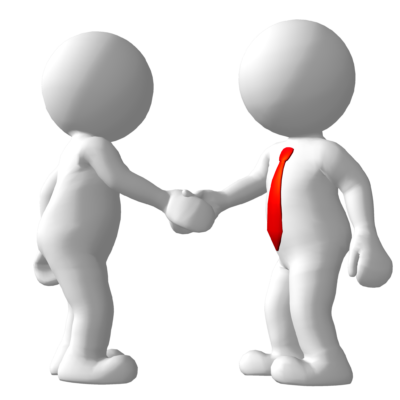 The Nu-Trend team understands the devastation that comes along with a claim, that is why we have made it our goal to ensure every client's needs and expectations are met with utmost care, consideration and respect.
We are committed to providing each and every client with outstanding customer service, empathy and honesty.
Privacy Policy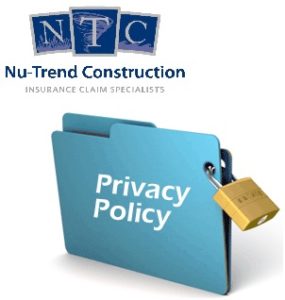 We take customer privacy seriously and do not sell or give out any customer information. We do not keep a mailing list nor distribute a newsletter.
Your privacy is extremely important to us. We do not share your personal information with any outside companies nor collect any information.
Disputes
Should you feel a situation requires additional steps, please contact our public relations department.